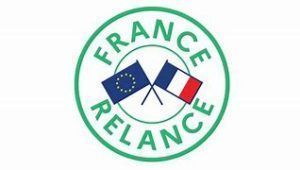 We are pleased to announce that Publifix Industries is eligible for the government Recovery Plan.
This plan is a real opportunity for industrial companies in this turbulent period and allows them to press the "investment" button.
As a result, Publifix Industries will deploy an investment plan of 1 million euros and will benefit from a 40% subsidy in this framework.
A real opportunity to improve and maintain our know-how and business skills, especially in screen printing.
The purchase of two new printing and cutting machines, among others, will be on the program of this plan, we will not fail to present them to you.
As you will have understood, the passion of our profession and performance is at the heart of our concerns to satisfy you again and again.